SEXUAL ABUSE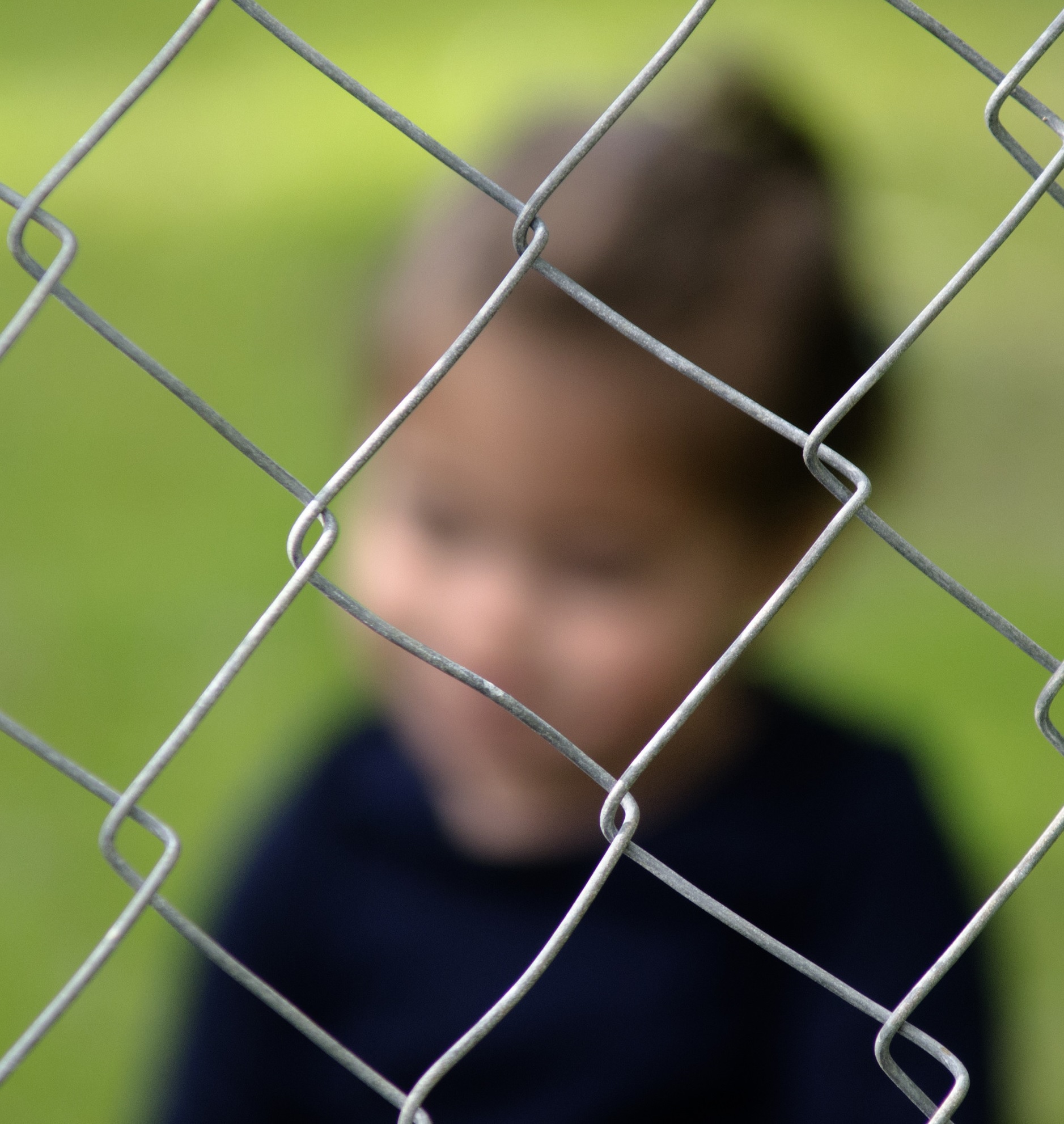 In the United States, as many as one in four girls and one in six boys will be sexually assaulted as children. Whether at the hands of a trusted counselor, scout leader, minister, teacher, neighbor or family member, if not treated, the trauma suffered by the child can lead to serious emotional and physical problems later in life. In addition to treatment, most survivors of childhood sexual assault also need justice in order to make themselves whole again.
At Kobylinski + Kobylinski, our attorneys have helped victims attain this justice, and not only from the perpetrator, but from others who bear responsibility as well.
Many survivors may be unaware that under the law certain persons and organizations affiliated with the abuser may also be liable for the survivor's injuries. For example, many dioceses of the Catholic Church have been liable to sexual abuse victims for their damages, particularly where leaders ignored and/or covered up accusations against one of their priests.
Likewise, those survivors who were exploited by child pornographers can also seek damages under a federal law against every single person who viewed or downloaded the pornography, as well as the abuser.
As one can imagine, with state, federal and sometimes even canon (church) law applying, these cases can become complex and difficult to navigate.
At Kobylinski + Kobylinski, our attorneys are experienced not only with managing the legal complexities of these difficult cases, but understanding how painful coming forward can be. Although litigation is never easy, we have found that many survivors of child sexual abuse actually become empowered by the civil process of holding their abusers to account for their despicable acts.
If you or someone you love has been the victim of child sexual abuse, please contact us today to discuss your legal rights. We never charge a fee for an initial consultation, and we prosecute many cases on a contingent basis—meaning we only receive a fee if and when our client's case comes to successful resolution.